Training
LIVE & PRIVATE ONE-ON-ONE TRAINING FROM THE COMFORT OF YOUR HOME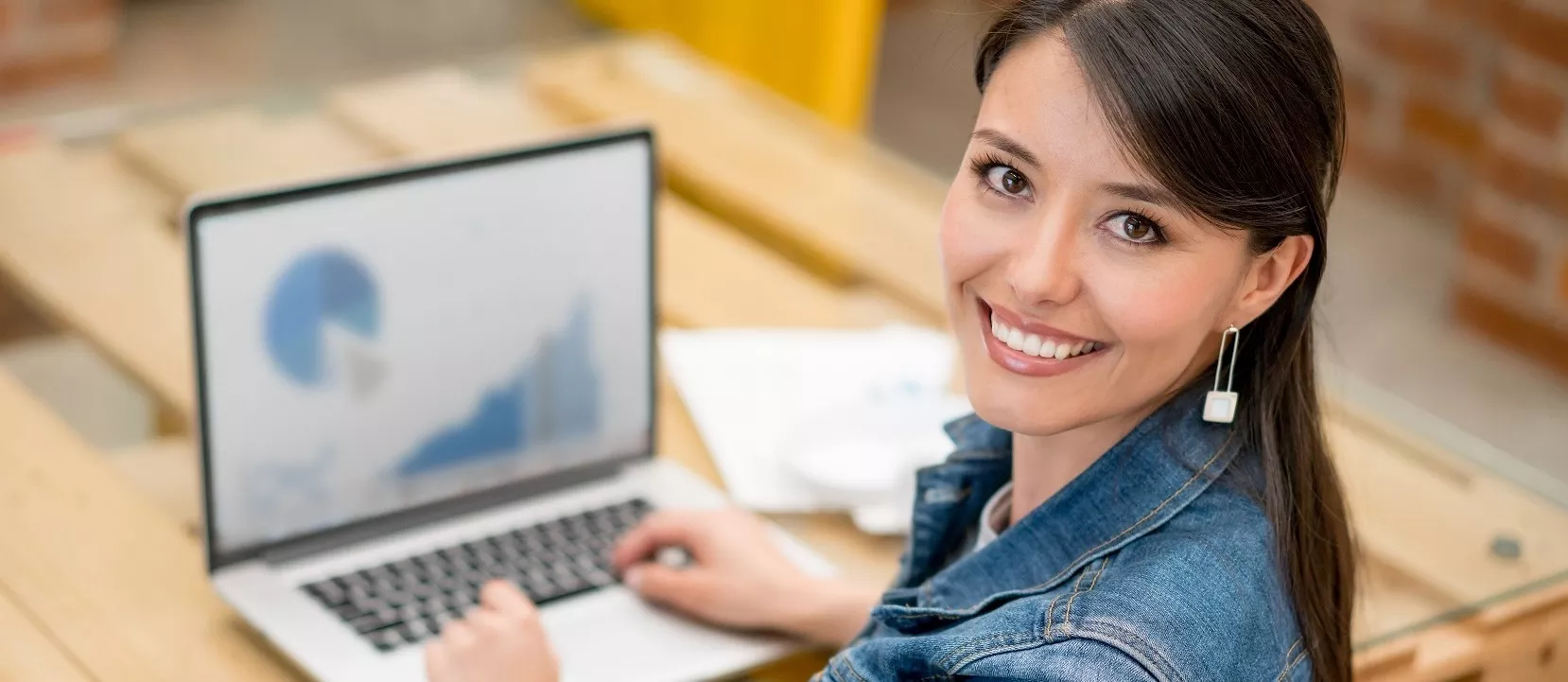 It's One-On-One, Personal, Comprehensive, Cost Saving And Ongoing. Training Is Scheduled Around Your Hours And Available 7 Days A Week.
Stay home, relax and enjoy the most effective Medical Billing training on the planet! Avoid travel expenses and seminar distractions. Learn One-On-One! You'll have undivided attention from a professional personal mentor!
In addition to our extensive medical billing training material (manuals, audio, video — as detailed on the other tabs in this section), ClaimTek offers a completely personalized one-on-one medical billing training program. The training is divided into three stages: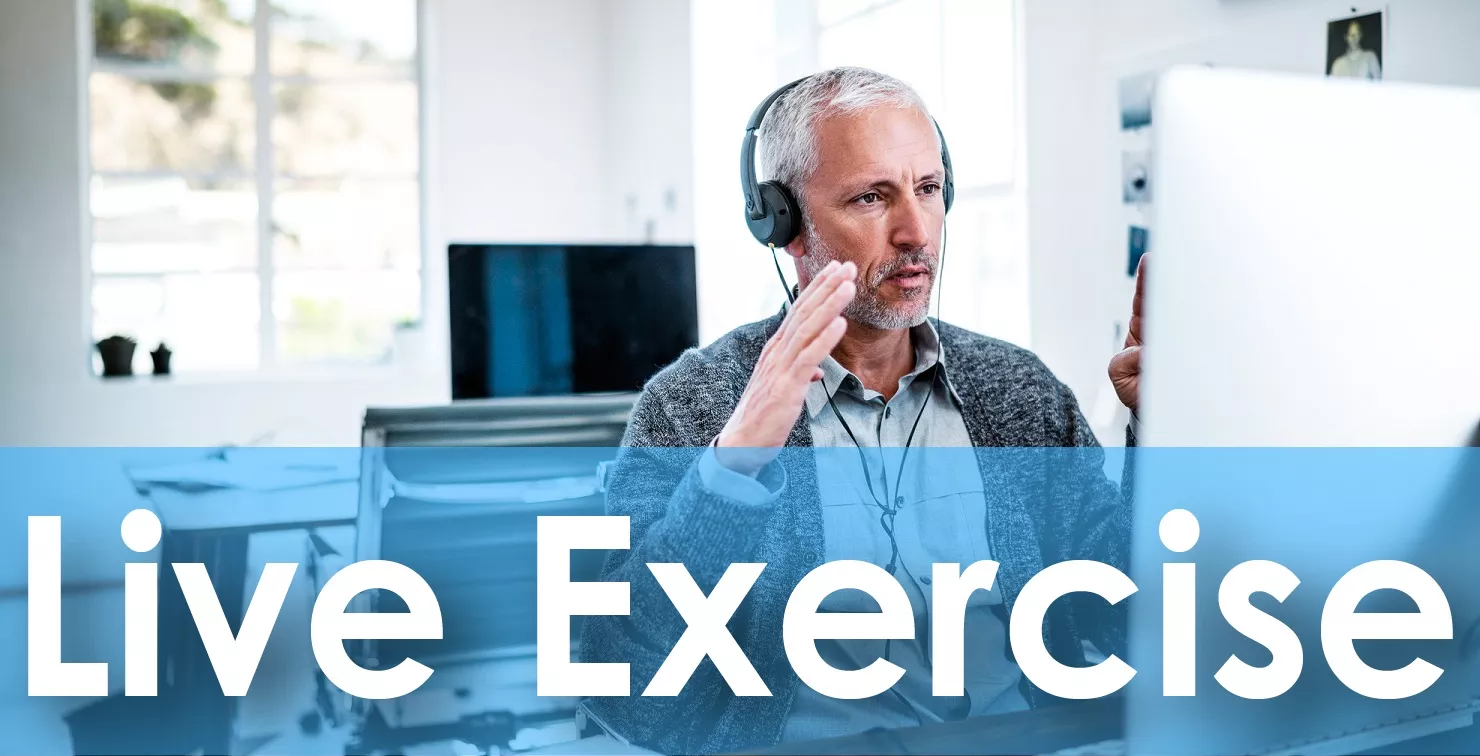 WE TEACH YOU EVERY STEP WITH LIVE EXERCISES
We Teach You Every Step With Live Exercises
You will be assigned a ClaimTek professional personal trainer (a mentor) to train you on our medical billing software, on medical billing fundamentals, and on marketing your new medical billing business. All this occurs while you sit in front of your computer in home office or at your business office. Our medical billing business training is conducted using state-of-the-art interactive online training platform. Training is performed in private one-on-one sessions ranging from 1-2 hours per session. Your mentor will assign homework between sessions. Depending on the program you choose, you can receive up to 28 hours of focused one-on-one medical billing training which, in reality, amounts to over 200 hours! Our take-you-by-the-hand approach is highly effective because you will receive personal guidance from a professional medical billing trainer manager. The training is conducted with no interruptions or distractions from other people as so often happens in a large group training session. Your personal training is completely tailored to your needs and to your level of knowledge with computers.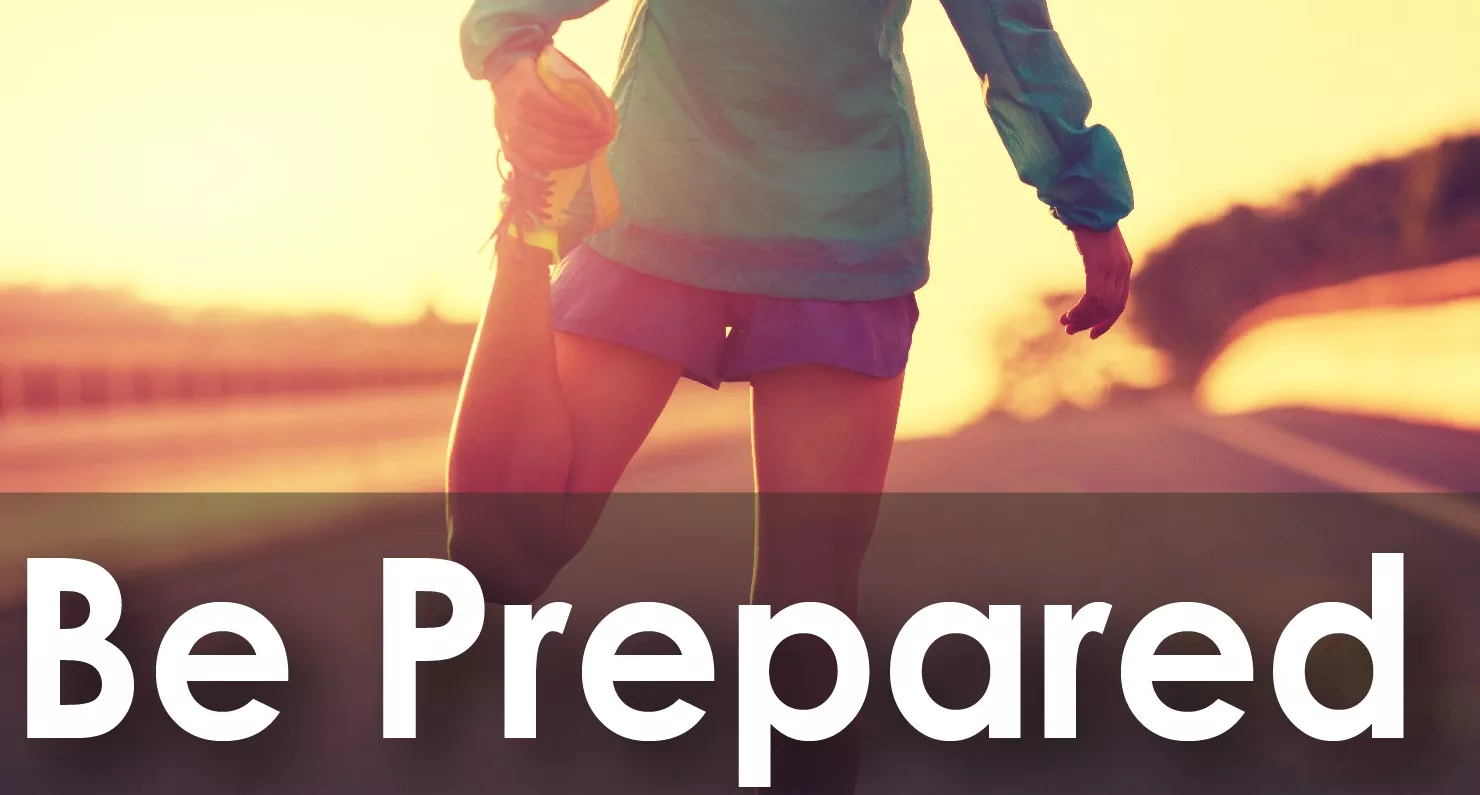 PRE-APPOINTMENT TRAINING AND CONSULTING SESSIONS!
Pre-Appointment Training And Consulting Sessions!
The second stage is a "personal consulting" stage for any upcoming appointments you set. This stage is where your trainer/mentor prepares you for the appointment concerning what kind of questions you may expect from a specific specialty or clinic, what types of issues to discuss (specific to the specialty). And also, what your pricing strategy may look like. This last item is important as your pricing may differ from one medical practice account to another depending on several factors, like the type of specialty, office size, services offered…etc.
It is important for you to impress the doctor/office manager with your knowledge and skills during the interview. You need to be as prepared as if you were going to a job interview. The more you know about your prospect, the better your presentation will be.
Stage three
WE TEAM-UP WITH YOU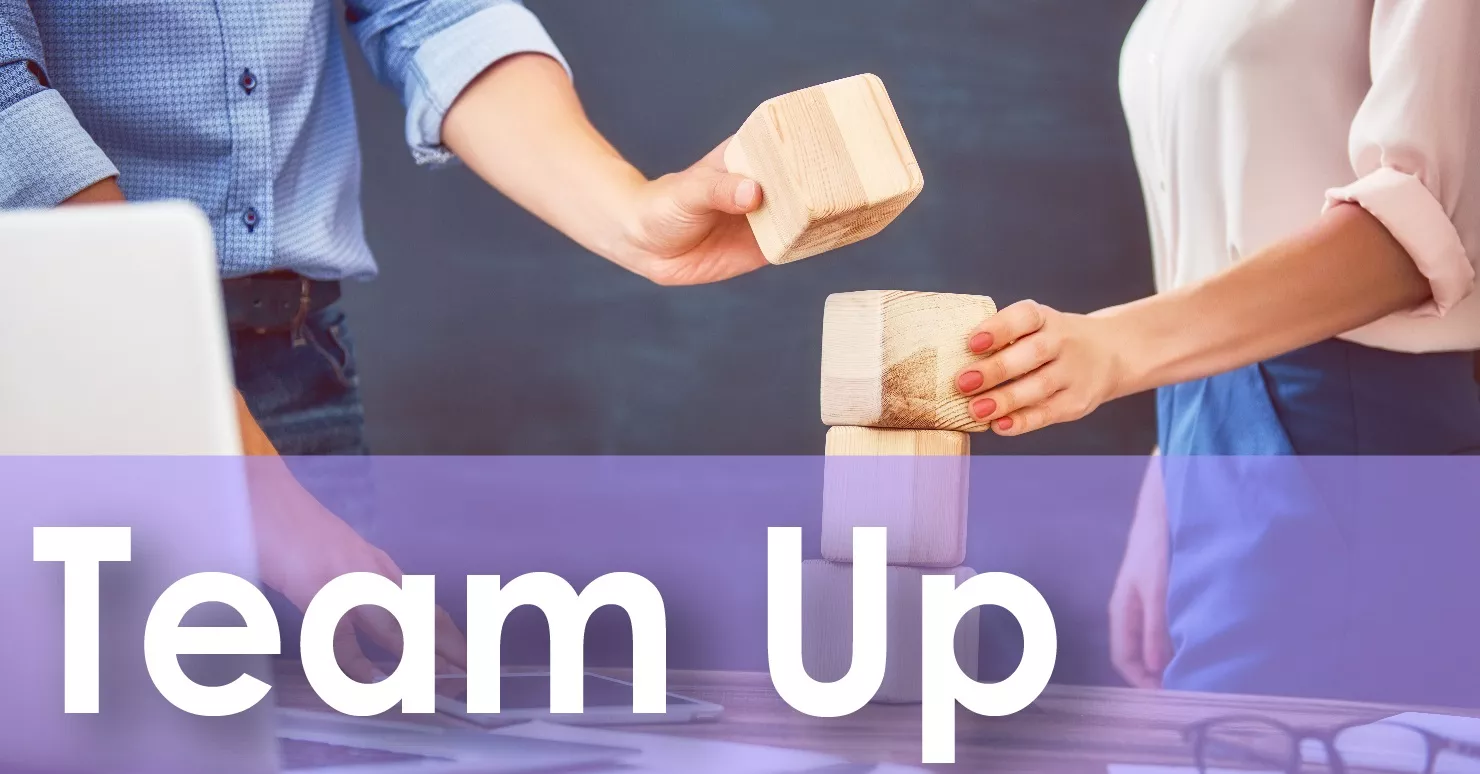 FREE CONSULTING SESSIONS WHEN YOU SIGN UP CLIENTS!
Free Consulting Sessions When You Sign Up Clients!
The third stage takes place when you sign up your first account. Here, your trainer will give you a free refresher course on the software and also on the billing aspects for the specialty you just signed up. Your trainer will make sure all signup procedures are handled properly, will help you set up your client's database, and also oversee the first transmission of claims to the clearinghouse. This great service is provided to you FREE!
We take the trouble to work with you through these three stages because no one can simply learn every important aspect of the medical billing business at once. ClaimTek provides you with ongoing "consulting support" in addition to "technical support". "Consulting support" is where you get to discuss specific issues with your trainer at length. This includes the vital issues of pricing strategies and any demands of the medical specialty at hand. No other company in this business provides the quality and comprehensive level of support as ClaimTek. As you might think, this kind of training process is clearly the most effective and helps you get started with confidence. Coupled with our world-class support you'll go into the market with a solid training and support foundation to build on.
what's Next?
Training is just the first step in your starting your new business journey. Next, will show you how do we gear you up with state of the art business and technical tools needed for your business to hit the market hard.