The Top 10 Reasons to Start a Medical Billing Business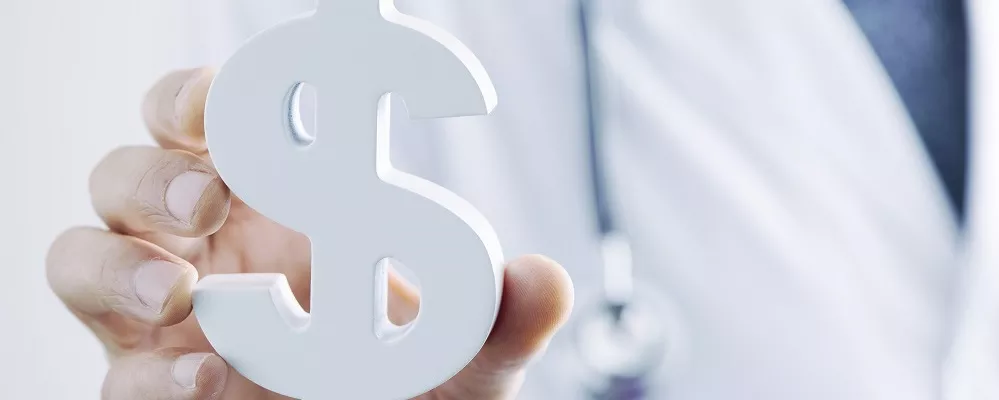 1. High demand for medical billing services: As the healthcare industry continues to grow, so does the need for medical billing services. This means starting a medical billing business can be a lucrative opportunity with ample room for new companies that provide excellent service.
2. Flexibility: Medical billing businesses can be run remotely from anywhere, which means you have the flexibility to work from home or even while traveling. This can be especially appealing to those who value a work-life balance.
3. Low startup and overhead costs: Starting a medical billing business does not require a lot of upfront investment, as you do not need to purchase expensive equipment or lease a physical storefront.
4. High earning potential: Medical billing professionals can earn a good income, especially if they have specialized skills or experience.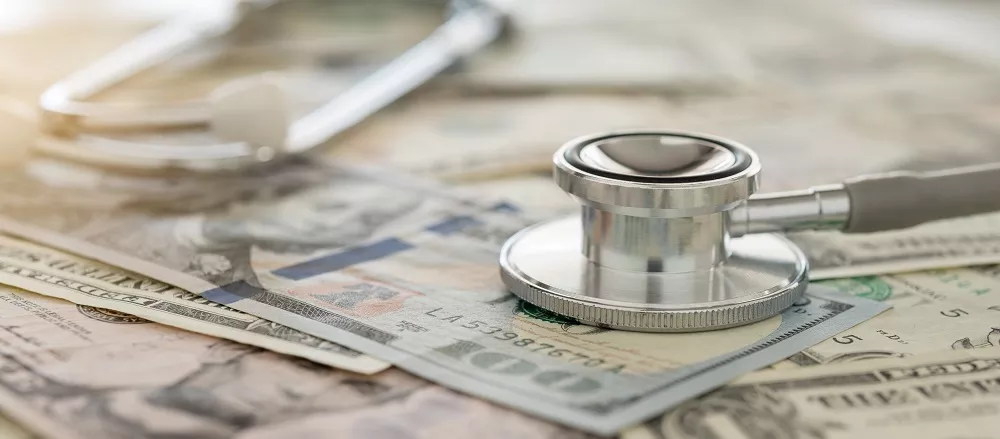 5. Opportunity to work with a variety of clients: Medical billing businesses can work with a wide range of healthcare providers, including hospitals, clinics, and private practices.
6. Potential for growth: As your business grows, you can hire additional staff and expand your services to meet the needs of your clients.
7. Opportunity to make a difference: Medical billing professionals play a vital role in ensuring that healthcare providers get paid for their services, which can help them continue to provide high-quality care to their patients.
8. Ability to work independently: As a medical billing business owner, you have the freedom to set your own schedule and work independently, rather than being tied to a traditional 9-5 job or a business with specific hours of operation.
9. Potential to work with a team: Depending on your goals, you can work with a team of professionals and delegate tasks to them. Starting a Medical Billing business is not "buying a job."
10. Opportunity to learn and grow: Medical billing is a field that is constantly evolving, which means that you will have the opportunity to learn new skills and stay up-to-date on the latest developments in the industry.