Comprehensive Business Support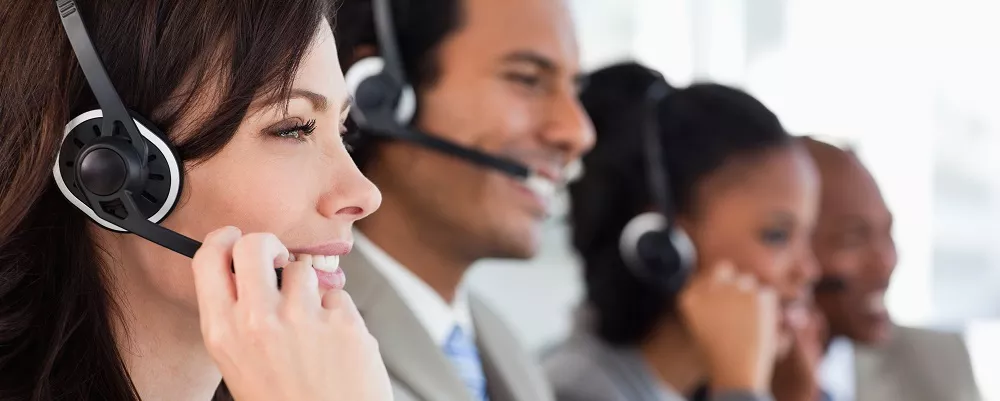 Support on Every Aspect of Running a Medical & Dental Billing Business
ClaimTek's support team is available by phone and email at our corporate office in Irvine, CA during business hours Monday-Friday, as well as by email after hours and on weekends. In other words, we provide 24/7 support in one form or another.
ClaimTek's medical billing training and support staff fully know the ins and outs of our software and running a profitable medical billing business. Our support staff is just a phone call away. You can always speak with a real live person when needed rather than waiting on hold for hours or waiting days for a return email.
Furthermore, when you associate yourself with ClaimTek Systems, you are working directly with the source. At ClaimTek we are the software developer, billing experts, marketing & sales guru's, business consultants, and we deliver ancillary services like an extension of your own company. There's never a question about who you should contact for any question or support need… ClaimTek is the answer!
You will receive the benefits of an entire "research and development" department along with software development and engineering capacities -- without the additional overhead and expense. Over time, we will continue to develop new software solutions and management tools that will make your medical billing operation run even more efficiently. As a ClaimTek Licensee you will always have the BEST, SMARTEST, FASTEST, and most EFFICIENT business solutions that are essential to stay competitive.
Emergency Support Services
Having your own medical billing business can be very fruitful, but for someone who is the sole owner/operator of a business, it can be difficult to step away during the first years. There could be cases where you may not be able to attend to your business due to an emergency or illness. If for any reason you find your medical billing business unattended, we are here with ESS: Emergency Support Services. ClaimTek's medical billing training and support team will be there to help.
When you join ClaimTek Systems, you become part of our family. We have designed a special Emergency Support Service (ESS) to help our Billing Centers in such situations. ClaimTek will handle your medical billing operation while you are gone. This service is reserved only for ClaimTek Licensees as they are using MedOffice on-premises and on the cloud.
Newsletter
One-year subscription. Stay informed with medical claims updates and the latest developments in the healthcare profession.
Certification
Upon completion of your medical billing training, you will be certified as a Medical & Dental Billing and Practice Management Consultant. You will receive your Certificate of Achievement together with your Billing Consultant Code of Ethics.