WHAT IS AN EOB & ERA IN MEDICAL BILLING?
Following medical treatment, providers and medical billers receive documents regarding their medical claims and payments. Each document allows them to review what insurance covered for procedures and what patients would have to pay out of pocket.
One of these documents is the explanation of benefits (EOB). This important document allows providers, and patients, to cross-check their insurance plans and check for any errors. For patients, this helps them avoid overpaying in costs that their health insurance should cover. Providers must understand the information listed on the EOB in order to maximize reimbursement from insurance companies for the procedures they perform.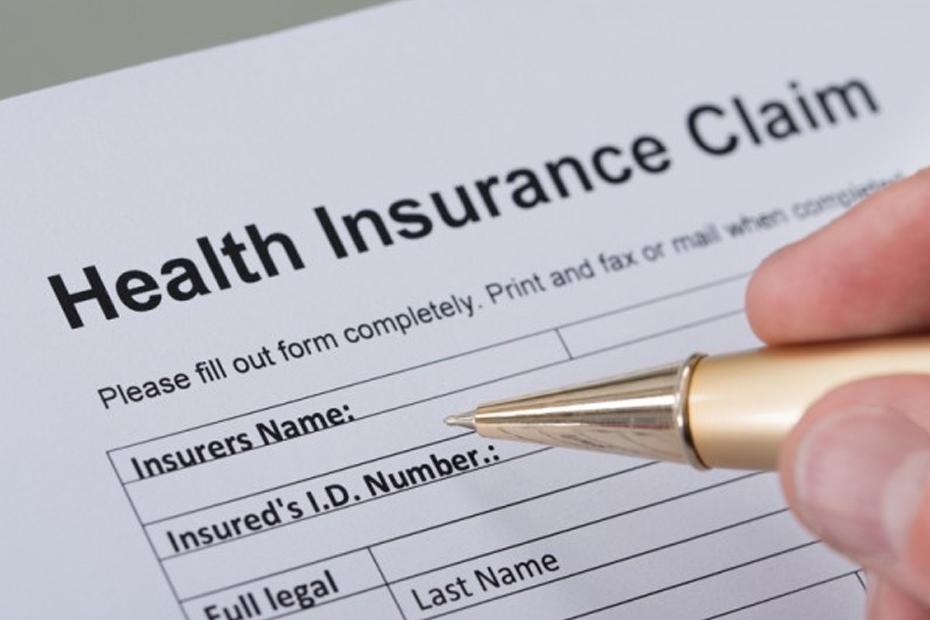 WHAT IS AN EOB IN MEDICAL BILLING?
An EOB is a document sent from the insurance company which provides a detailed list of the medical procedures performed and which parts are covered by insurance.
When an insurance company receives a request for payment from a hospital, clinic, laboratory, or any other medical center, they will send the provider and the patient an EOB that details the medical treatment received, the cost, and what's covered.
Not all health maintenance organizations provide patients with EOBs. Since they pay healthcare providers a monthly fixed fee, they may not need to cover any additional treatment costs.
WHAT DOES AN EOB CONTAIN?
The average EOB should contain the following details:
The patient's account information and claim information
The services provided
The charges incurred from the doctor or medical center
What the patient's insurance covered
The ineligible charges not covered by the policy
The patient's network discount
The amount approved to be shouldered by the insurance company
The patient's deductible, co-pay, co-insurance and a total of how much they will need to pay out of pocket

Deductible – the minimum amount patients have to pay out of pocket before their insurance plan pays for their treatment.
Co-pay – a fixed amount that a patient has to pay for a certain healthcare service.
Co-insurance – how much a patient has to pay towards the claim in addition to any other co-payments or deductibles.

Additional notes on how the insurance plan was processed
Keep in mind that an EOB is not a bill. The EOB is more like a receipt that shows what was paid so far, why it was paid, and what may be left to pay.
WHAT TO DO WITH AN EOB
Providers and medical billers must review their EOB's thoroughly, as it allows them to do the following:
Ensure correct billing. See what services were charged to the insurance company and see if it's correct.
Track for billing errors. EOB's allow billers to spot errors in how payment and billing was handled according to each health insurance plan and raise their concerns with their insurance provider.
Provide additional information for the insurance provider. Depending on the payment received, billersmay find that they can have the insurance provider review the claim in case they need additional information or documents. This can help maximize reimbursement.
Double check denied insurance coverage. Billers can review which parts of treatments aren't covered by insurance and cross-check to see if it's really not payable by insurance or should possibly be billed to the patient.
Check "in-network" and "out-of-network" payments are correct. Providers have contracted payment rates with insurance companies they are in-network with, but can still collect payment out-of-network depending on the insurance company and the patient's health plan..
WHAT TO DO ABOUT DENIALS
Through EOBs, billers can also see procedureswere not covered by the patient's insurance plan. For more information, billers can also contact the insurance company to find out why. Some common reasons for denial include:
Treatment falls under non-covered benefits.
Insurance coverage has expired.
Treatment was received before the patient was eligible for coverage.
Medical necessity.
In case of benefits denial, billers can file an appeal by providing additional information. This can include:
(If they sought emergency medical attention due to an accident) Details of the accident
Medical records
Additional information requested by the insurance provider
ELECTRONIC REMITTANCE ADVICE (ERA)
In addition to the EOB, health care providers and their billers may receive an electronic version called Electronic Remittance Advice, or ERA. An ERA is an electronic file that contains detailed information about what was paid, and what should be "adjusted" by the health care provider in their financial records. An adjustment is needed when the provider charges more than what the insurance company will agree to pay. This is necessary to maintain accurate accounting for what a provider has left outstanding to be paid, and what should be paid by the patient.
ClaimTek's ERA module used with their MedOffice billing software allows billers to easily upload ERA files in seconds, making sure all payments and adjustments are posted quickly and accurately. Using such automated tools allows billers to take on more accounts and increase their revenue.
MAXIMIZE YOUR INCOME POTENTIAL THROUGH MEDICAL BILLING WITH CLAIMTEK SYSTEMS
As a medical billing business owner, you'll be responsible for handling health care providers' medical claims and managing how much should be charged to the insurance company and the patient. With the high demand for medical services, a growing number of licensed physicians in the United States, and a steady number of opportunities nationwide, starting your own medical billing business may be the lucrative path you're looking for.
At ClaimTek, we can help you access a highly profitable, recession-proof path full of potential. The healthcare industry is a stable sector, and with more Americans getting health insurance coverage, there's a strong demand for an outsourced medical billing market.
Through our comprehensive training, software, marketing plan, and active support, you can create an affordable and profitable startup that extends to private practices, clinics, hospitals, and other medical centers in search of reliable outsourced medical billing business services. Our process and training program is designed for individuals with little to no experience in the medical industry. Start your own business with low operational costs, flexible hours and plenty of opportunities.
Our training programs are perfect for those who can work five to ten hours per week, have basic computer skills, and are willing to undergo training for four weeks. Contact us today to start your career in medical billing.