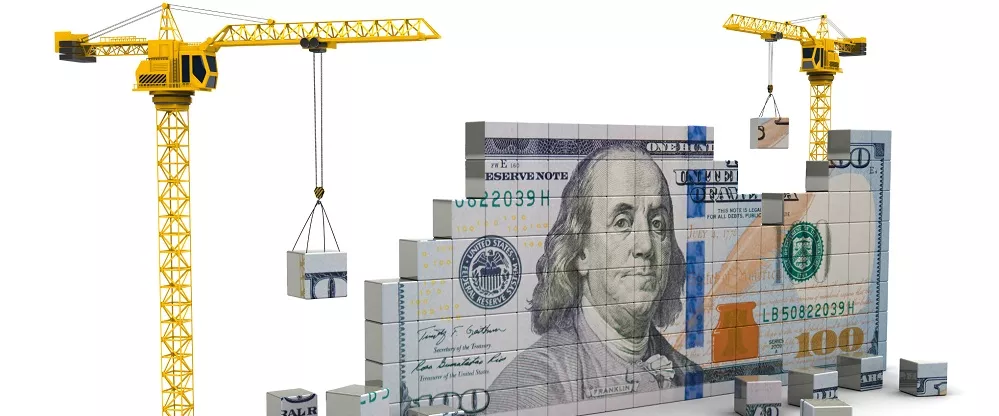 In 6 Months Time, You Could Be Making Money!
Typically, a future licensee like yourself passes through three main stages starting the first time a licensee arrives at our website to the time he/she contacting the first client. although the time required to complete this journey varies from one person to another, it takes an average of 6 Months to complete.
In our attempt to make your decision making process easier, we listed each stage/stop in your future journey towards a better future with a list of best practice actions you should take during each stage/stop.
A 6 Months 3 Stops Journey [ Explore, Gear up, Get to work ]
1st Stop – Explore – [ 3 to 6 weeks ]
This is the time you should learn as much as you can about everything and make sure to make the right decision.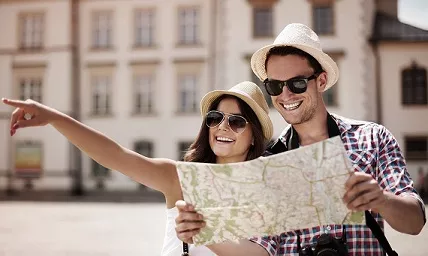 2nd Stop – Gear Up – [ Average 10 weeks ]
This is the time you'll receive Your Package And Training. This Is The Stepping Stone To The Market.
3rd Stop – Get 2 Work – [ Average 2 weeks ]
This is the time you will be using your training, our prospect list and guaranteed appointments to market your services to your clients.