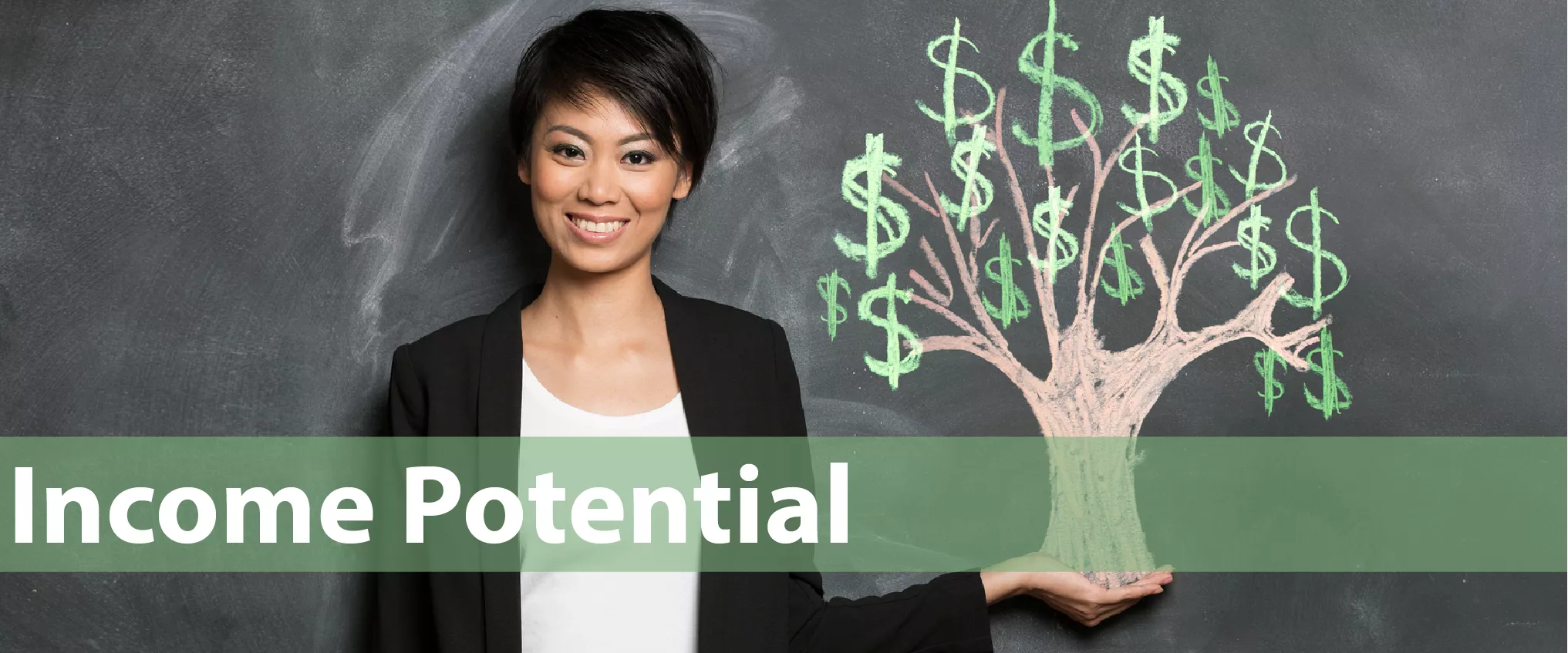 [ X ]
Disclaimer
These calculations are intended to help you project your own estimates on the profitability of running your own medical billing and practice management business. The projection tools provided herein do not constitute a guarantee or statement of income. These tools are provides as reference to help you explore this business opportunity. While we cannot guarantee that you will achieve any specific level of income, testimonials of successful ClaimTek clients and industry averages in the medical billing field suggest that a knowledgeable and committed medical billing business has the potential to earn significant income working either part-time or full time. Your income may depend on a variety of factors, e.g., the number of clients secured, the number and frequency of claims submitted by each client, and the amount that you decide to charge for your billing services. Such factors are determined through your marketing efforts and acumen in running your business. ClaimTek provides you with the tools – software, training, marketing materials, and support – to help you succeed, but ultimately, your financial results are primarily a function of your efforts, just as they would be when investing in any business opportunity.
Federal and state laws forbid business opportunity companies from specifying a level of income entrepreneurs can earn from the business model they are selling. Please click here to read disclaimer
However, not knowing your income potential makes planning difficult when you are considering starting any new business. To alleviate this problem, we are providing here some tools you can use to estimate income potential. Below are the major services that produce income for your business with ClaimTek.
From Billing Services
Medical Billing Services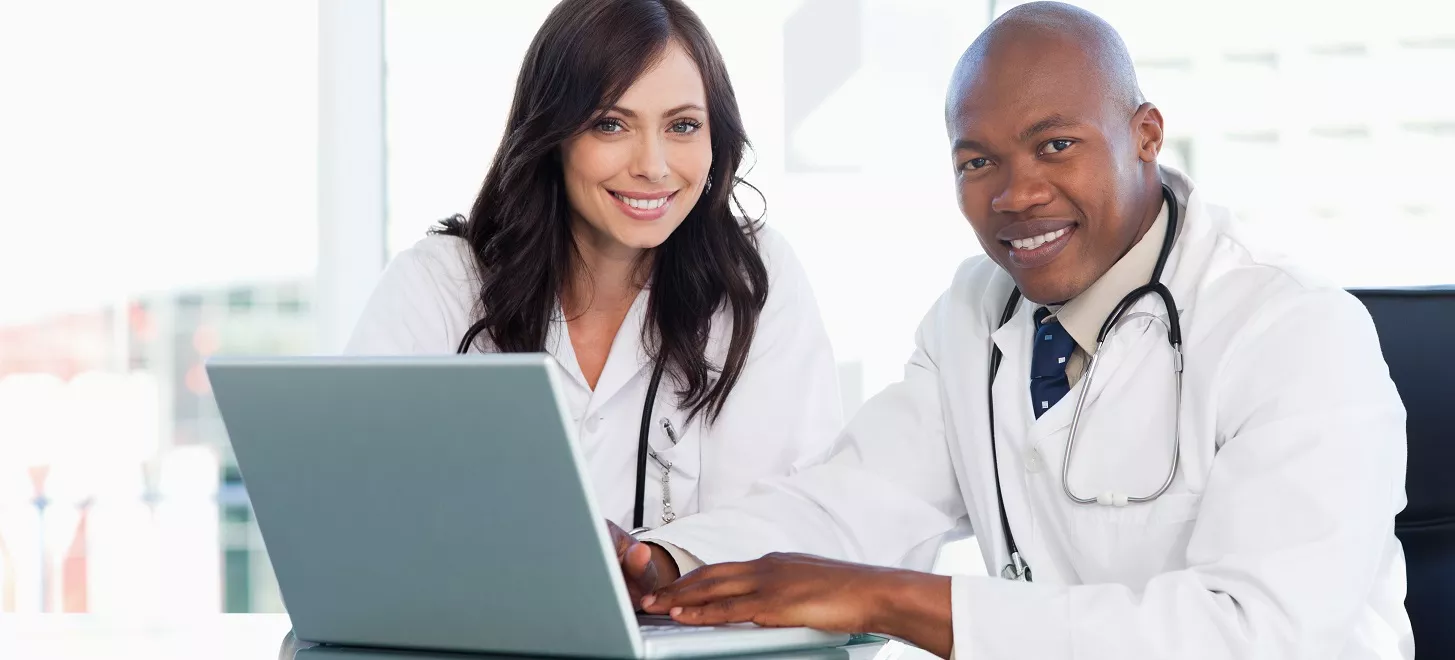 The billing operations is at the heart of your medical billing & practice management business. It brings a steady monthly income to your business. When you do a great job at it, you'll enjoy a strong business bond with your clients that allows you to cross-sell additional services. We're providing here some tools you can use to make your own realistic and scientific income projections
Click Below To view Income Projections
From Cloud Services
Get Your Own Cloud System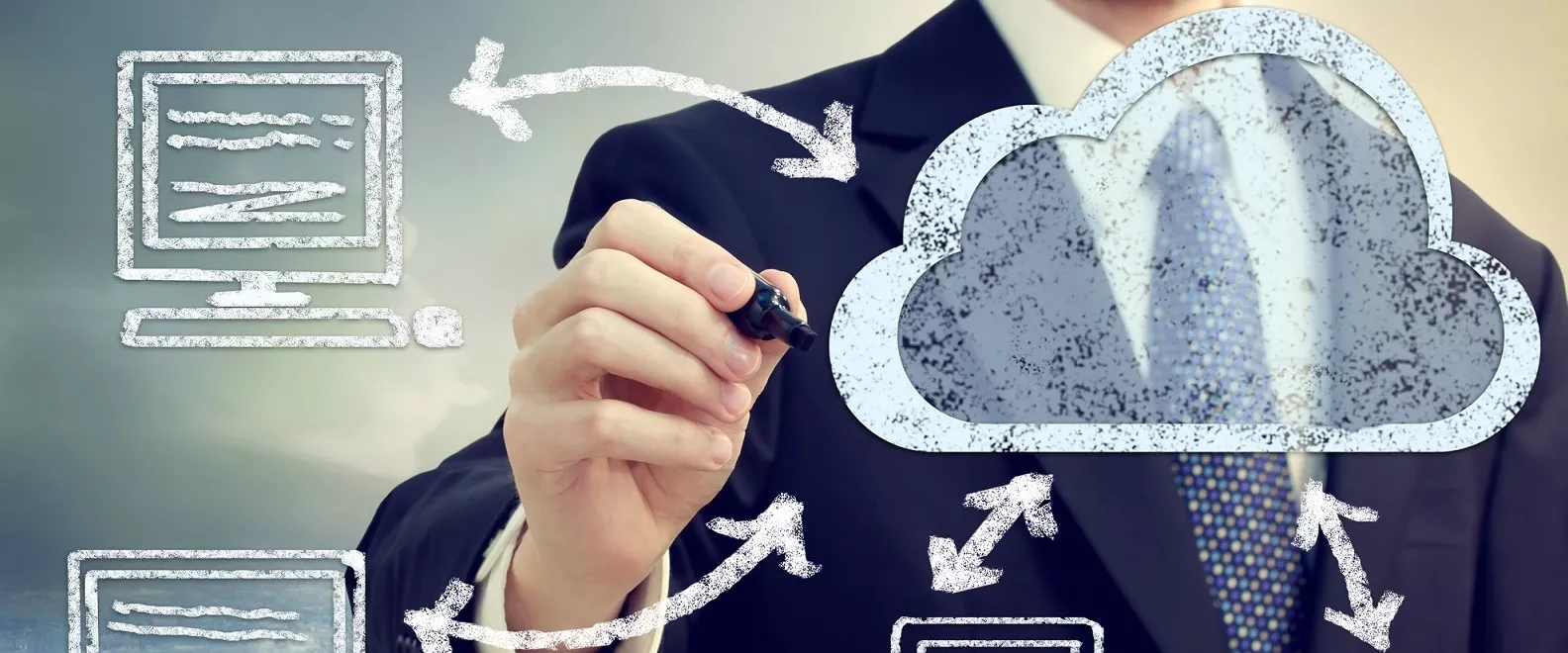 ClaimTek allows you to establish your own cloud system! This unique advantage has many marketing and financial benefits for your business: It provides you with a sharp competitive edge by offering doctors free access to your cloud in return for their billing business. You can charge subscription fees. You can be in full control!
Click Below To view Income Projections
From EHR Services
Electronic Health Records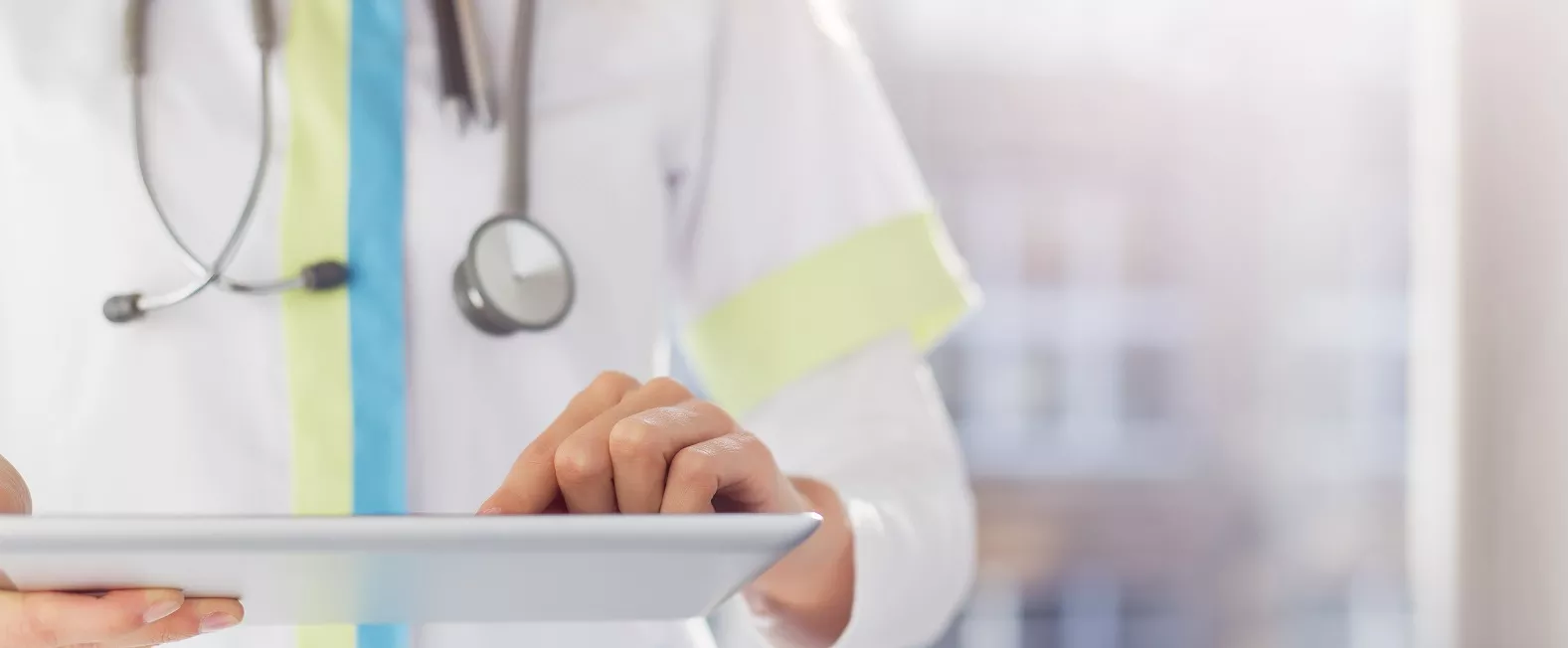 Help doctors implement a certified Electronic Health Record system to improve patient charting efficiency in their clinics, all while creating a steady and amazing income stream for yourself! Offering EHR is a fantastic "door opener" for you to reach doctors and promote your new business!
Click Below To view Income Projections
From VAR Services
Value Added Re-seller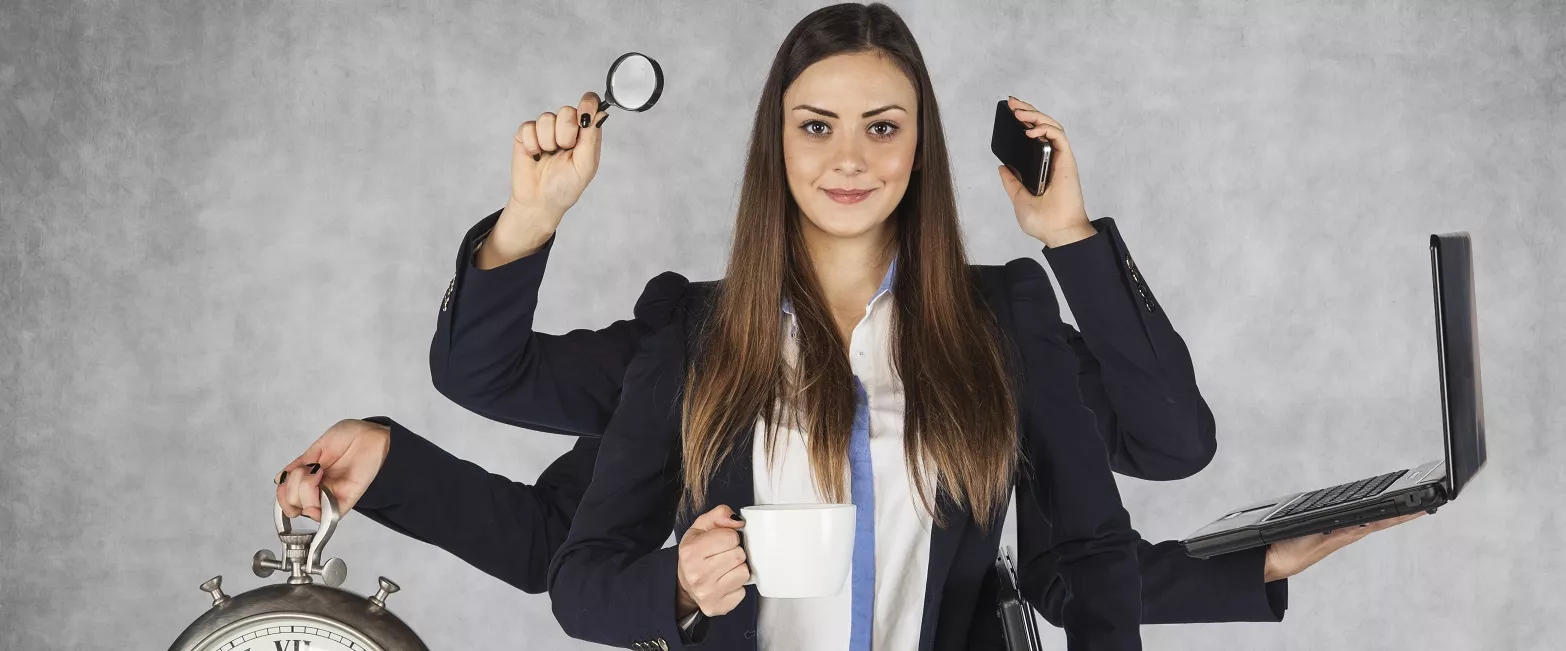 As you market your business to healthcare providers, you'll occasionally encounter doctors interested in running their own billing operation for the time being but intrigued with your MedOffice software. You are able to capitalize on such opportunity and build a relationship with them. This presents another highly viable revenue stream. ClaimTek offers you wholesale prices on software. We'll also show you how to bid for accounts and how to price your training and support services. This area can be very lucrative, as today's typical training session costs between $75 and $150 per hour — depending on your geographical location and area demographics!
As A ClaimTek Re-seller You Can Earn Income From 6 Sources:
Software Sales: Medical, Dental, EHR
Add-on Modules
Training
Support
Clearinghouse Commissions
Your Own eCommerce Store for Billing Supplies
Click Below To view Income Projections
From Ancillary Services
Help Doctors Do Better

You typically approach doctors to offer them your medical billing & practice management services. but sometimes they don't hire you immediately. In this case you have over 12 other services to offer them that can help you build a long-term relationship that can lead to more and more business with them later on. Our diversity of business programs helps you establish credibility as a professional medical billing service right from the start.