Live & Private One-On-One Training from the comfort of your home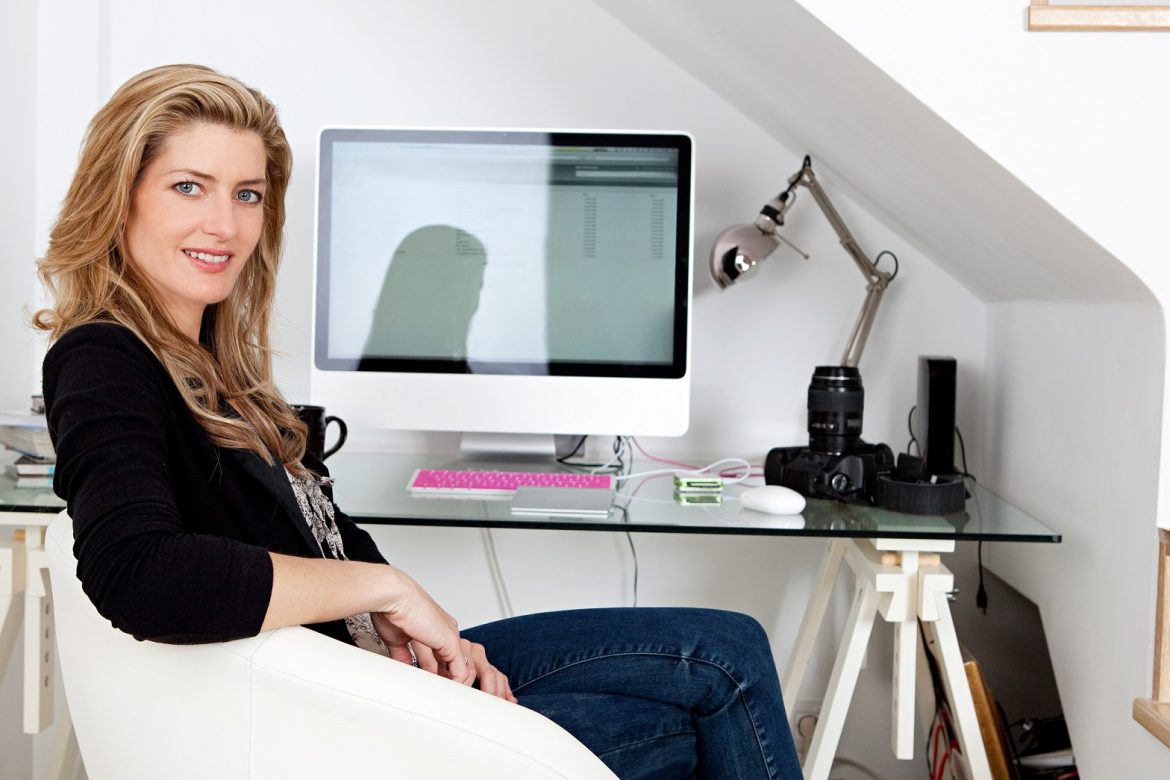 Professional Online One-On-One Training In The Comfort Of Your Home!
It's one-on-one, personable, comprehensive, cost saving and ongoing. Training is scheduled around your hours and available 7 days a week.
Stay home, relax and enjoy the most effective Medical Billing training on the planet! Avoid travel expenses and seminar distractions. Learn One-On-One! You'll have undivided attention from a professional personal mentor!
In addition to our extensive medical billing training material (manuals, audio, video — as detailed on the other tabs in this section), ClaimTek offers a completely personalized one-on-one medical billing training program.
The training is divided into three stages